Say hello to a new standard of communication security with an application built around zero-trust and independent data control.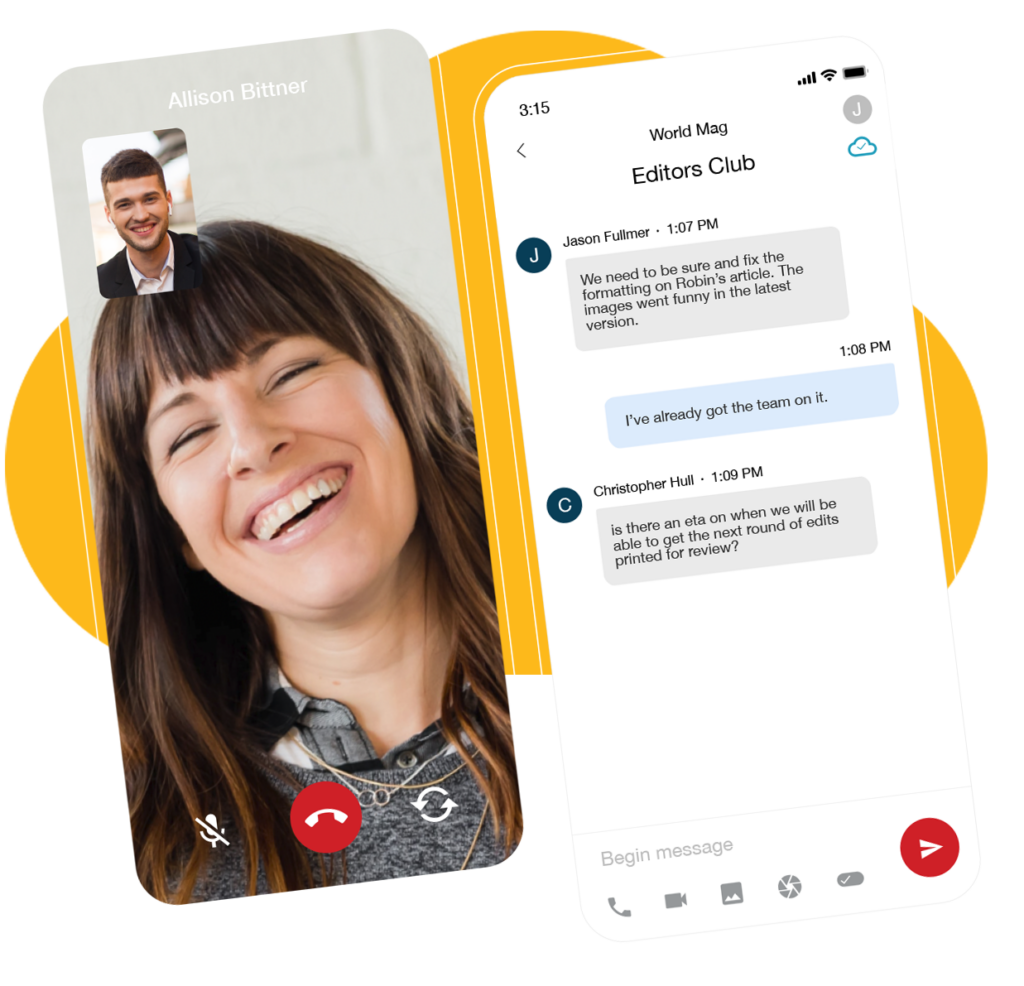 Offensive strategy. Defensive action.
Lochbox is a closed-network communications solution that was built from the ground up with sensitive and valuable conversations in mind. Whether you need to protect your competitive edge, do damage control, or simply preserve confidentiality, Lochbox ensures you can do so with convenience using text, voice, and video that's secured by us but controlled – and owned – by you.